You Can Be The Next One To Have Your Prayer Request Answered
The Doorway to Heaven
Marriage
Shortly after I met Daren, I Submitted a prayer request that I should meet my soul mate. About month later we got engaged and then a month after that got were married. The prayers really work, Thank you again
Gaiyle , Texas
A Prayer for Innocence
I went to court because they falsely accused of an extremely serious crime. I was terified of what seemed to me that I would be going to jail. After my first 40 day prayer request, my court date was post-poned. After the 2nd 40 day prayer request, my next court date was again post-poned. Then when a final date was set, I had an agent pray 40 days for me again. A few days before I was suppose to go before a very tough judge, the person that accused me happen to give a full confession. The charges were then dropped. This was truly a miracle prayer and I am very thankfull to your prayer agents and also to God.
Nino, California
Breaking out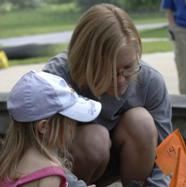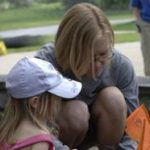 Please tell my prayer agent that I got over the fear of being around other people. My prayers have been answered! Not only that, I also become a new person. I am able to socialize and even began looking for a new job. Thank you!
Klara, Utah
Prayer for my Husband
After you completed the 40-day prayers for income for my husband. I am happy to say that my husband got a job before his severance totally ran out. Thank God that he was only unemployed for one week. At Least I know I am not alone in my prayers. Thank you so much.
Beth, Virginia
New Baby Boy
With great thanks to God, we welcome the new member to our family, a firstborn son. Thank you so much for praying for us at the western wall. It was well worth it.
Ellen, Chicago
We thank God
We thank God that our daughter is making good progress since the we started the prayer request. She is now able to make some eye contact and in some ways relate to people in a way that is not typical for children with autism. Its still a long Journey but your prayers have greatly helped us find the path to recovery.
Elinor, New Jersey
The Power of Prayer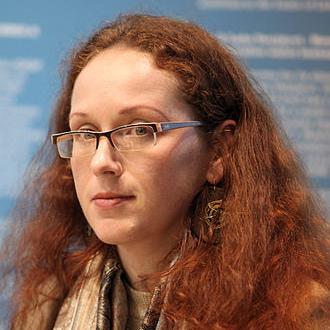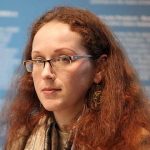 The power of this prayer is amazing! Things were getting better already by the 3rd week at word.
My boss stopped picking on me. and Its been a pleasure to go to work. Thank you so much.
Stacy, Utah
Got Pregnant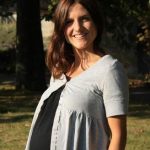 We were married for about ten years and I was still waiting to get pregnant.
After I signed up for the prayer request, I am now expecting!Thanks to you!
Debi, New York
Successful Operation
My son was diagnosed with a cyst, So I decided to sign up for your service.
After the 28th day of prayer, They removed his cyst safely, without any problems.
We wish you lots of blessings in the work you do!
Larry, Ohio
Engaged
I am so thankful that I write to inform you that I got engaged!
My groom and I can't thank you enough.
We believe that my prayers and the prayers of my agent over the
last couple of months was the key in the success of our relationship.
Rachel, Calif